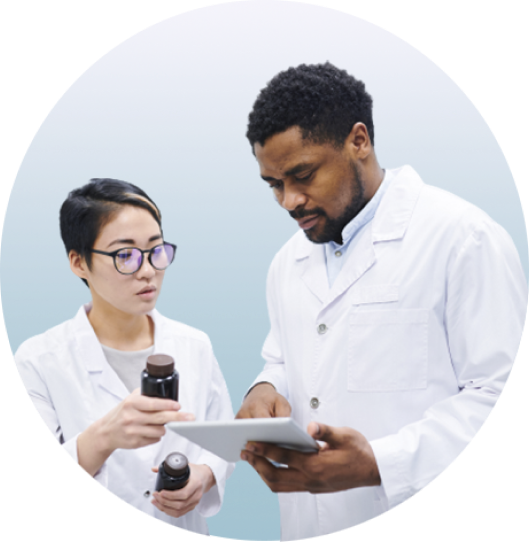 Since 1960, New London Pharmacy has served the needs of our community and beyond. Today, we are a specialty pharmacy that combines clinical expertise with personal passion to achieve maximum outcomes. Our specialty care your optimal wellness.
We team with our PATIENTS to improve their heath and their lives through drug therapies and personal service.
Our PRESCRIBERS trust us to deliver the best outcomes by delivering the best care available in the most efficient manner available.
To our PARTNERS we are at the forefront of modern healthcare, bringing innovation, clarity, and passion to everything we do.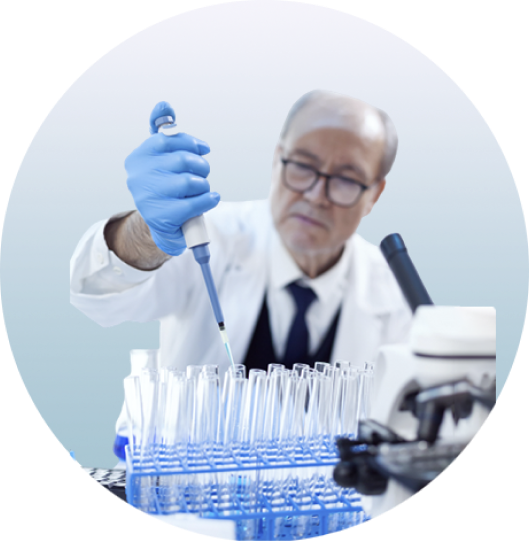 New London Specialty Pharmacy is a specialty pharmacy located in New York City. Through our professionalism, courtesy and respect, New London Specialty Pharmacy proudly serves patients and consumers through education, personalized health and well-being consultations.

Professionalism and compassion for both the trade and our patients is a driving force behind New London Specialty Pharmacy. Through a collaborative and team approach, staff pharmacists and specialists provide top-tier services for health management. Educating and enabling our patients to live healthier, happier and more comfortable lives is the foundation of New London Specialty Pharmacy.
With a firm belief and goal of delivering continually improving healthcare and optimal specialty pharmaceutical solutions, New London Specialty Pharmacy works closely with patients, prescribers, referral services, insurance providers and industry professionals to ease the administrative burden on both physician and patient. Our highly trained staff ensures the highest moral, legal and ethical conduct in serving our patients.

The goal of New London Specialty Pharmacy is patient dedication and to provide high-quality pharmaceutical services. Through an innovative, personalized approach and strong community ties with physicians, biopharmaceutical representatives, and other health care providers, New London Specialty Pharmacy is perfectly positioned to enhance lives and promote the well-being of its patients.